SAMOG Code in Johannesburg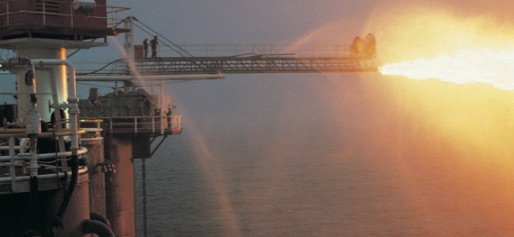 This course aims to clarify the difference between internal (private) and public reporting of hydrocarbon quantities and asset value in the petroleum industry. Each report is aimed to satisfy different stakeholder requirements and assist in making investment decisions either by the reporting entity's management or by external investors.
Click here for the Course flyer and registration.