About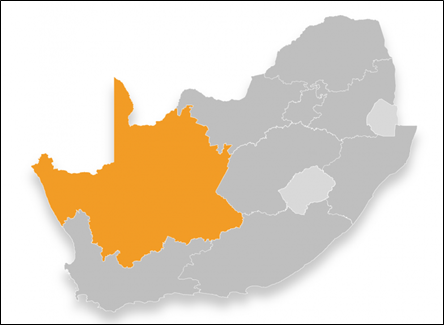 "The Northern Cape GSSA branch was launched on the 9th of Octo
ber 2019 and has since
 grown from strength to strength, successfully navigating the COVID-19 pandemic, growing the branch membership and providing a platform for industry professionals and businesses to connect and network through a professional body.
The Branch strives to create awareness and opportunity in a province which has amazing potential and diversity.
Our aim is to continue to promote the development of this province and combine all stakeholders and interested parties together in participation of the growth and understanding of geological deposits and opportunities through networking and skills development.
In this vibrant and economically active region, we remain passionate about the Northern Cape, its inhabitants and seeing it reach its full potential, creating value, providing impact and positively contributing towards the development of the country."
Loni Gallant
NC Branch Chairperson
The Northern Cape Branch aims to cover clusters within the Northern Cape Region in future.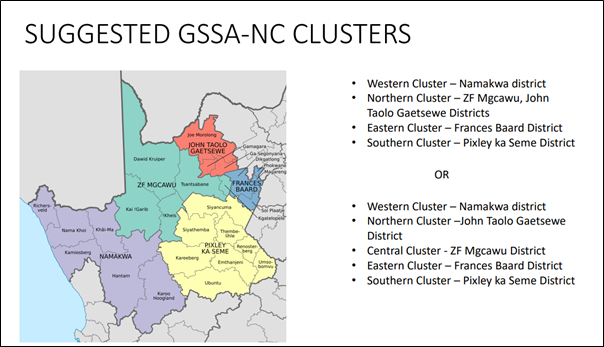 Meet the Team (2023)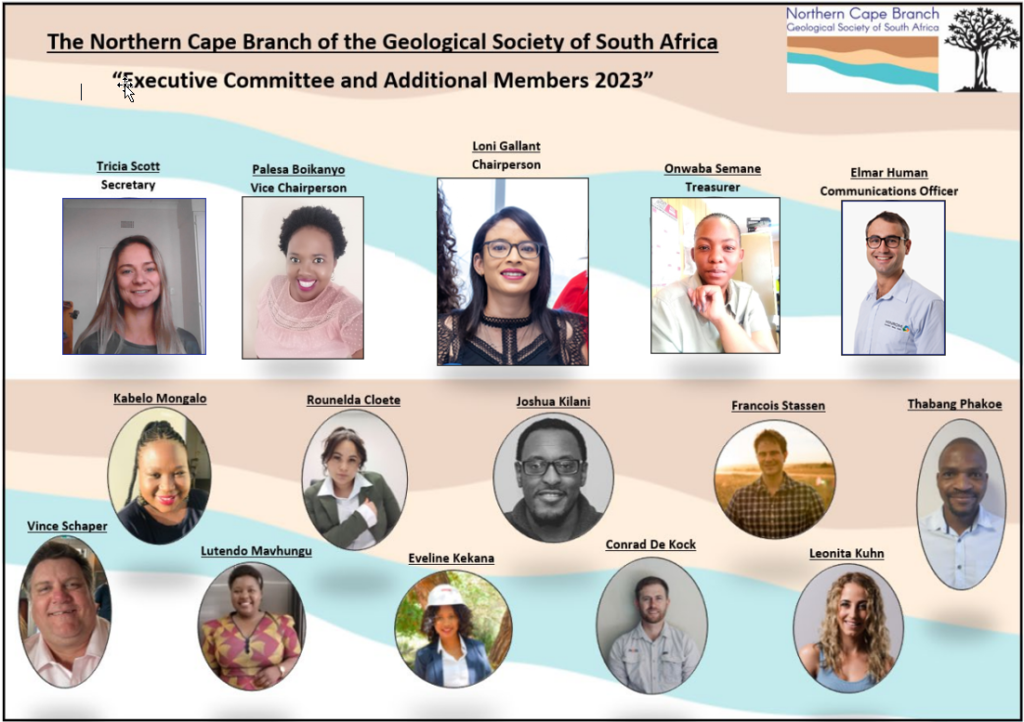 Membership
Join as free membership
Contact Details
Email admin.nc@gssa.org.za
Sponsorship
Northern Cape Branch: Sponsorship Package Options 2023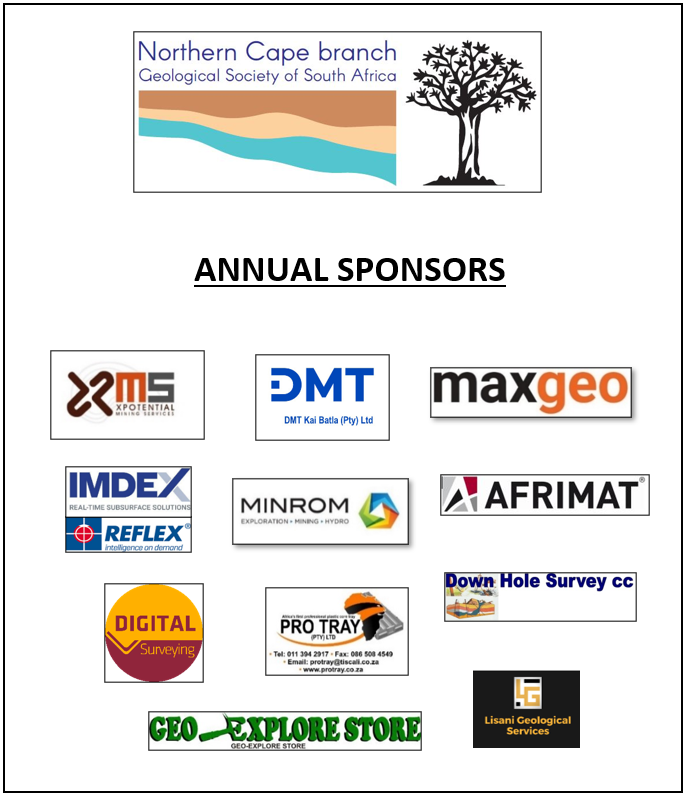 Calendar of Events 2023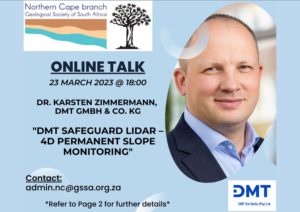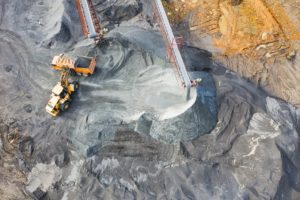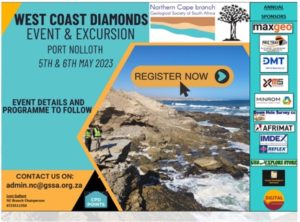 Image Gallery